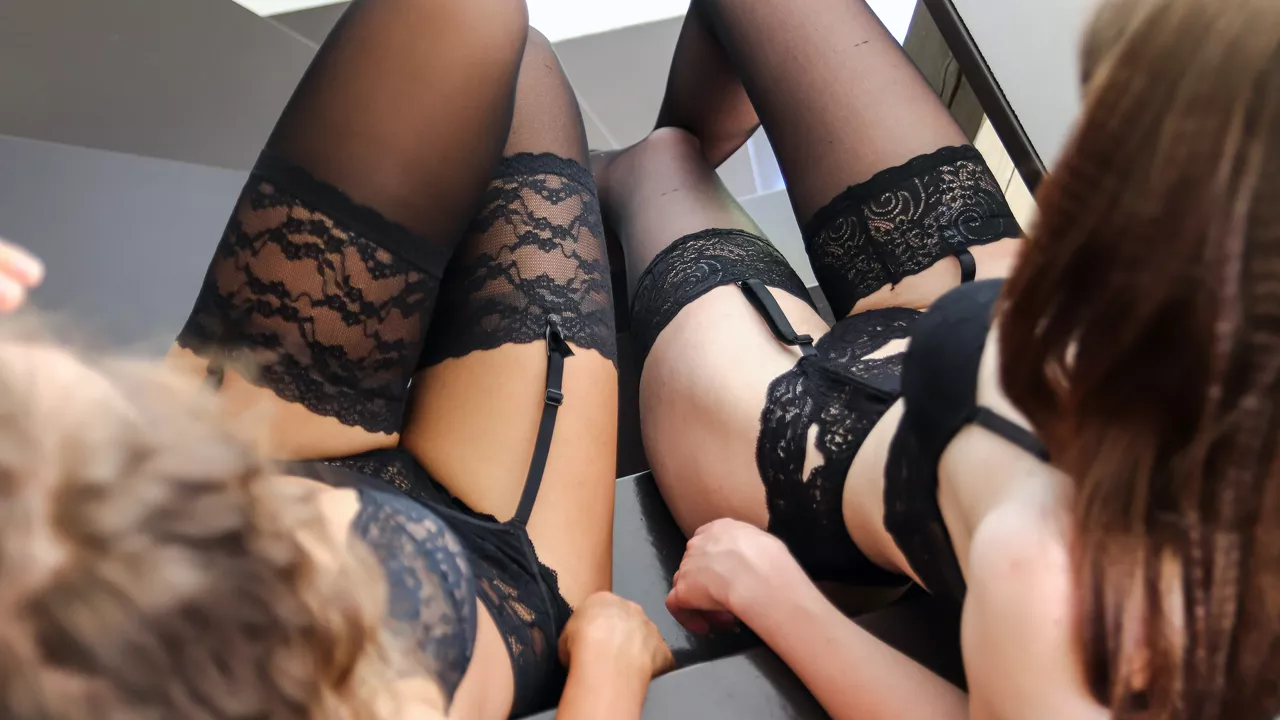 We've all thought about becoming a camgirl at least once in our lives – the money is great, the attention fuels our self-esteem, and the rush of having an audience watch while you get yourself off is incredible. But not a lot of girls took the actual steps needed to become one. Be it embarrassment, the fear of being shunned by friends or family, or just the prospect of not being good enough. So, if you're wondering what kind of steps you need to take to become a successful cam girl in 2022, and what makes a good camgirl, wonder no more, as I will help you understand what it feels like to pose naked for strangers.
The Necessary Steps to be a Cam Girl
The very first step is recognizing whether you like the idea of showing your genitals to a bunch of strangers online. If you don't have at least a mild interest in performing live sex shows, this job will become just like any other job – devoid of meaning, soul-sucking and depressing. So, sit yourself down and think, really hard, whether you will enjoy teasing guys and touching yourself for their entertainment. If you get a rush from having an audience while you wait around for their commands, you're off to a good start. Then again, just liking the thrill of the ride is not enough – you'll also have to put on a good show.
Knowing how to tease the audience until they throw all of their money at you just so you could show them your tit is a huge bonus, plus it will increase your income substantially.
There's something you need to be prepared for before you even begin working as a live cam girl. The possibility of having your sexy secret out in the open is very real, so make sure you're prepared to deal with the fallout. Although you may be very happy hosting thrilling live webcam shows, your family and friends may not be. If showing yourself off naked is going to be your second job, think about what will happen if your employer or your colleagues find out. Try talking with your loved ones about your wish, and make sure they're at least somewhat accepting. They might never find out, but if they do, it will be worse than just coming clean to them right away.
How to Create an Amazing Live Webcam Show
Once you've dealt with the initial troubles of becoming a cam girl, try thinking about whether you have the right personality and the right attributes to become a successful cam girl in the adult industrie. You need to know how to put on a good show. A grand opening is a must – do not start preparing for your show once it already starts streaming.
Grab all of your clothing, sex toys, and everything else you might need for your show. Sex toys are not a necessity, but the audience sure seems to love them. Consider buying a remote-controlled vibrator – like a professional one from Lovense – or butt plug. Just plug it in, and let the audience control the settings by spending tokens.
Moan with pleasure, tremble, tease, gasp – you really need to show them that you're enjoying yourself! Personally I love the rush of having someone I don't know see me and tell me what to do, so the sounds that escape me are truly genuine. You will need to be creative.
What will set you apart from a sea of mediocrity? How will you show these people that you have exactly what they need? Prepare yourself with kinky lingerie, makeup, and try to find your own, unique style. Of course, chatting up your clients is a big bonus.
Amazing Sex Toys from Lovense for your Cam Show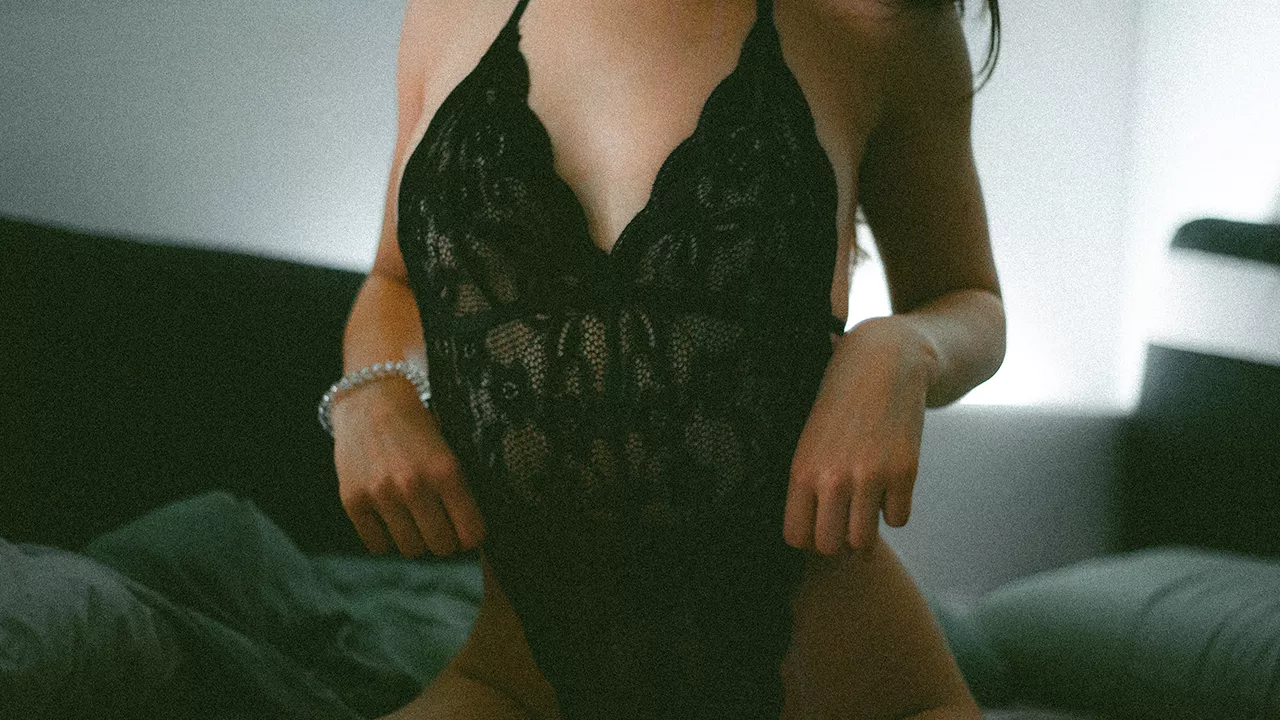 Engage with your loyal Fans and Followers
I love writing perverted ideas and letting them see how I react to their pleas, and it also helps to be engaged with your followers. You can choose to be silent, but you'll be more popular if you let them show you really care about their kinky ideas. Bite your lips, plead with your eyes, and say more with your body than you would with words. You can even connect a separate social media account with your name on a cam site, and try to get new clients there. If you love taking promiscuous nude pics and posting them for the world to see, then you will easily gain new followers.
You really need to love the attention from these strangers and don't let your self-esteem wane because of some trolls. You'll surely attract idiots that have nothing better to do, so you will need to learn how not to let them get to you!
Most of all, if just thinking about an army of unknown people watching you while you slide your fingers all over your body is a huge turn on, you're ready for live webcam sex shows. If you're not ashamed, you can even invite partners to fuck you while they watch and tease them how they will never have what he has or she has. The biggest part of camming is the ability to entertain and attract a crowd, and of course, truly loving yourself and sex.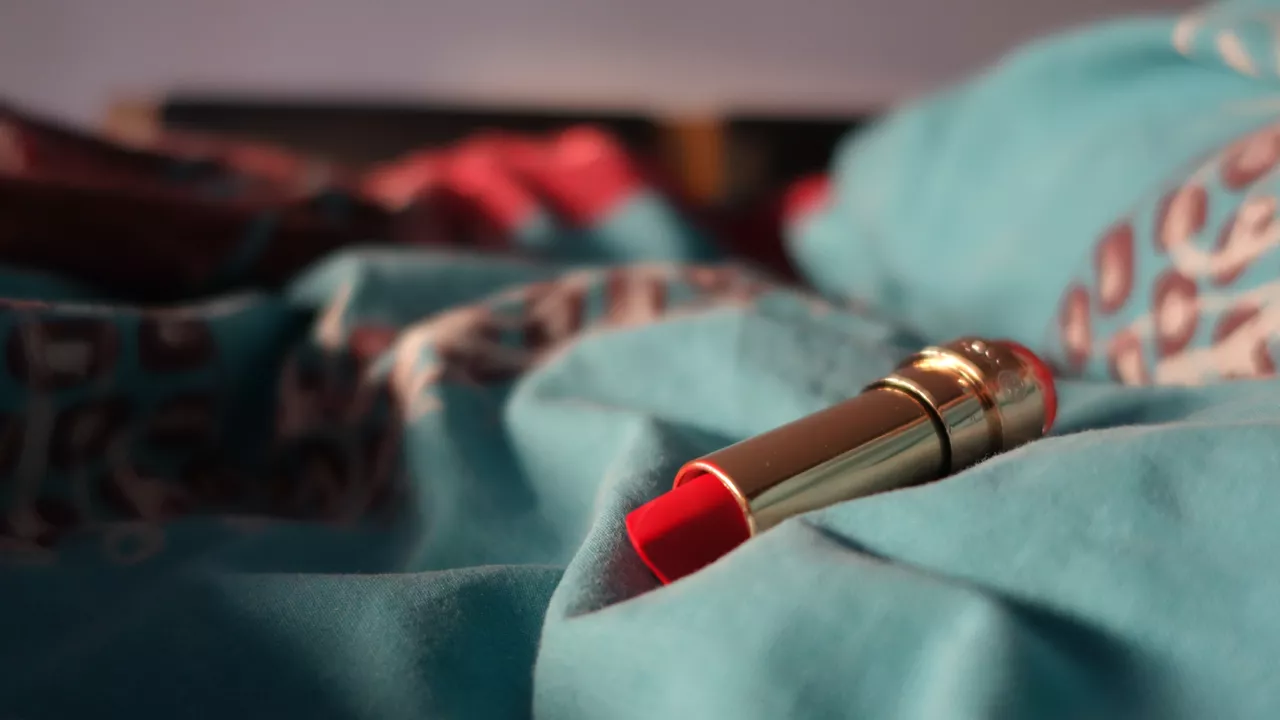 Sites to start Camming as a Cam Girl